World Premiere of "TREES: A New Musical"
Trees: A New Musical by local composer, Neal Learner, explores the conflict that arises when developers view land as a resource to be exploited, and environmentalists view it as a treasure to be protected. Who will prevail?
TREES follows the story of Rachel Spring, a high school environmental activist, as she and her best friend
Henry take drastic steps to save a beloved forest from being torn down to make way for luxury
townhomes and mixed-use condos. Standing in their way is the city's powerful Mayor Pilton and
developer Dirk Ramelton who argue that more housing is needed to keep up with booming demand.
A recording of the world premiere performance is now available to watch on YouTube!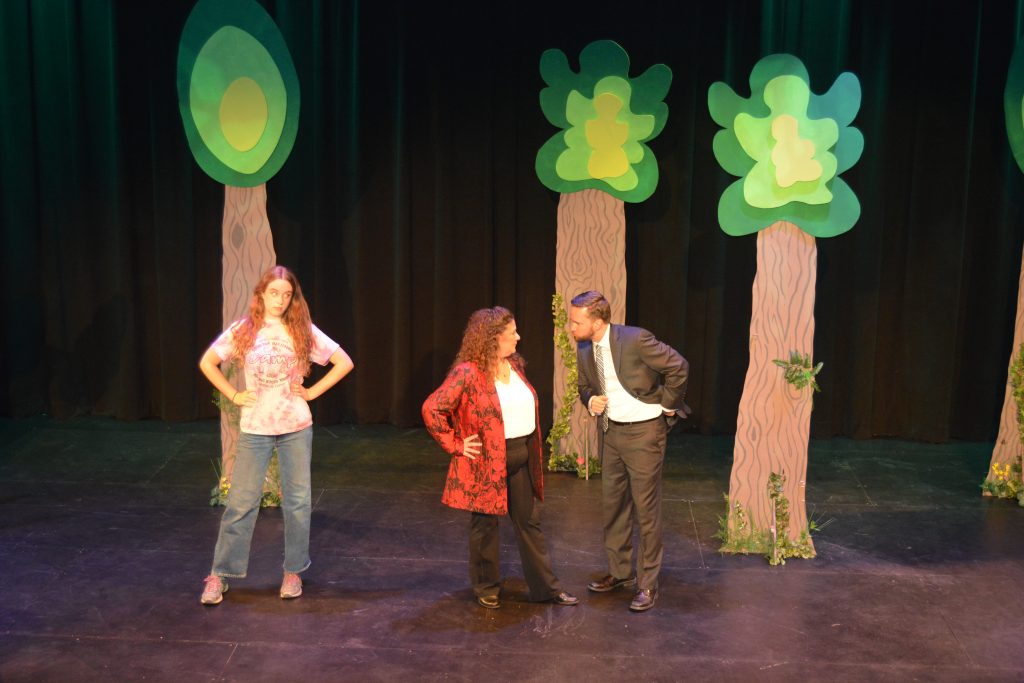 Check out what other people are saying!