Bethesda Little Theatre (BLT) was founded in 1980 as a community theatre group that entertains in the Washington, DC Metro area.
We are celebrating our 40th anniversary this year! Our virtual gala took place on December 6. Order your DVD now!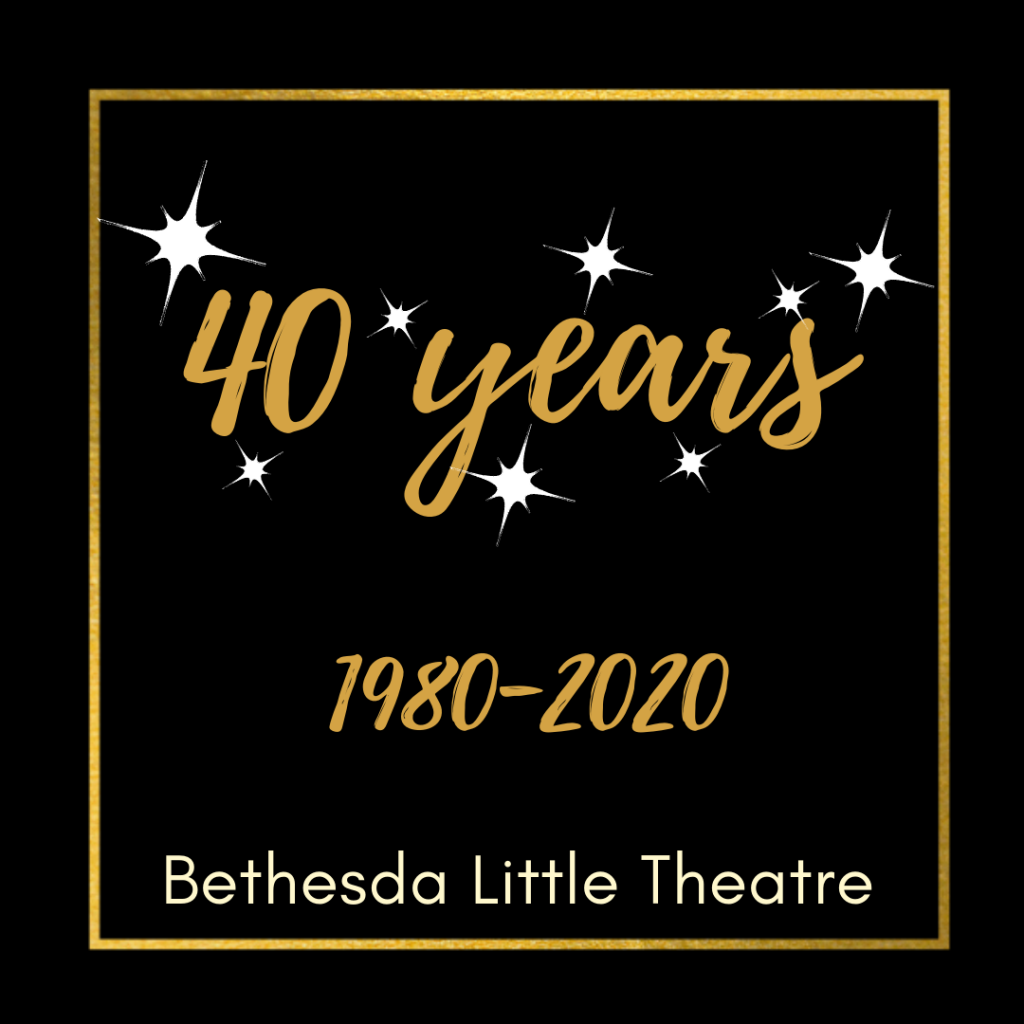 We are heartbroken to have postponed our 2020 show, "A Night Out On Times Square" until 2022, but are very excited to begin production again as soon as safely possible!